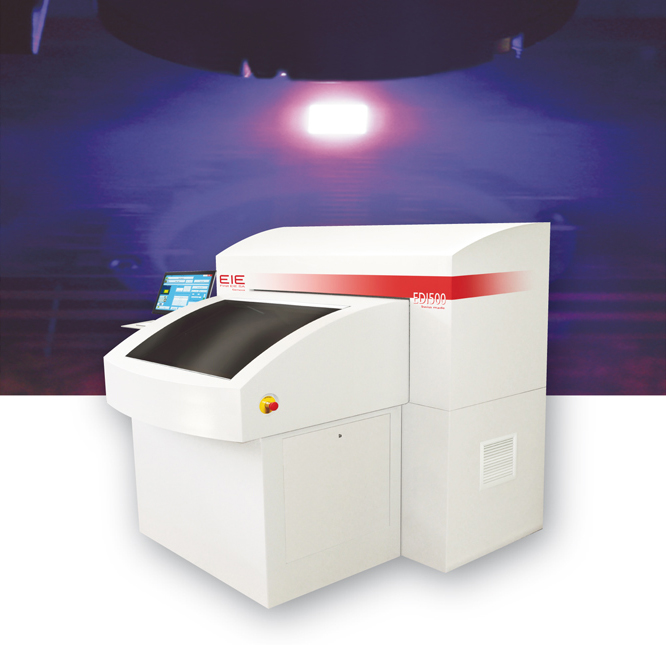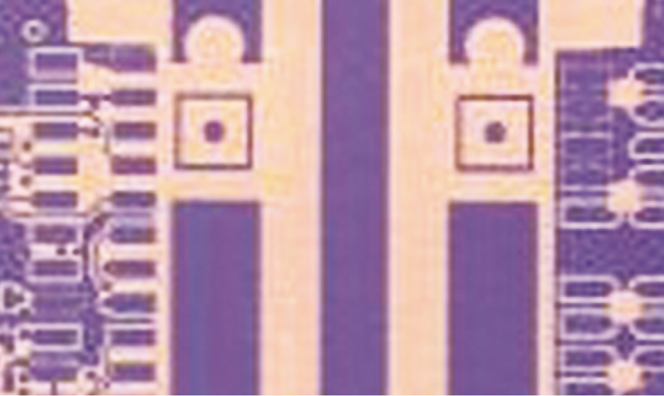 Registration and Alignment
Automated A/B sides registration and scaling using image recognition or locating pins.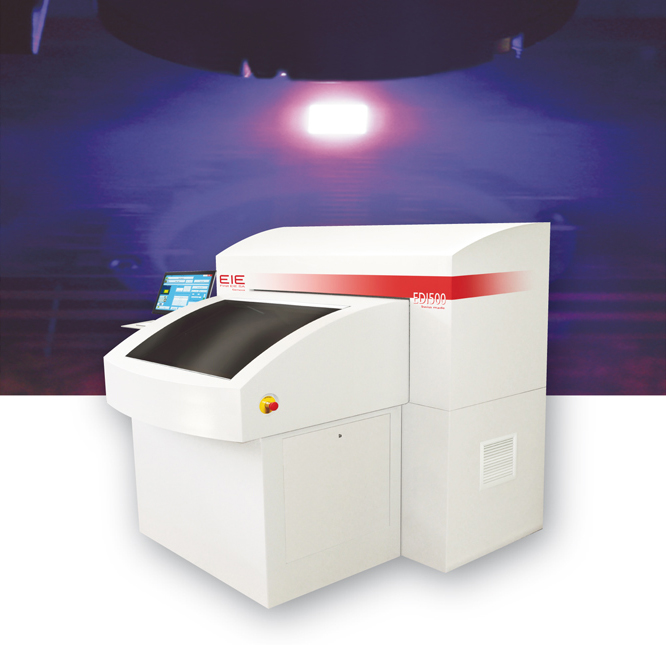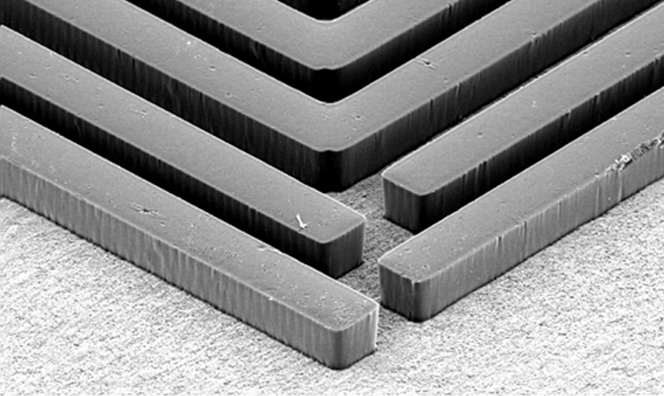 Established UV source
Broad UV spectrum, from 365 nm to 450 nm makes it compatible with most industry standard Etch Resists and Solder Masks.

The EDI500 benefits from the wide expertise of
First EIE, a leading supplier of Photoplotting and Ink Jet Printing solutions. An equipment that will address most requirements
of production shops that provides Quick-Turn PCBs at an affordable price.

Accessible
This new Direct Imager has been designed to provide even more operational and maintenance simplicity with a high level of reliability.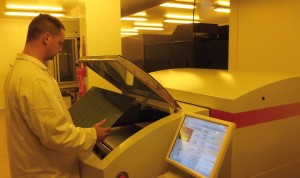 Optimized Cost
The EDI500 Direct Imager is compact with a small foot-print, low power consumption, and minimal maintenance requirements. Optimized Light Source Unit designed for easy lamp replacement. Enhanced thermal management is embedded in the machine, there is no need of an external cooling unit.
–
State-of-the-Art Optical Engine
Developed in close collaboration with our partners, our new EDI500 Direct Imager integrates an industry proven DMD Optical Head, which is based on TI's DLP chip with a dedicated active thermal management to improve DMD life time. The specifically designed optical lens is optimized to offer the highest image accuracy.
It brings energy levels from 4 mJ/cm2 to 1 000 mJ/cm2.
–
–
DMD Technology

State of the Art Direct Image Projection, using TI's DLP® chip, our EDI500 Direct Imager brings to the market a compact and simple direct exposure equipment that is equipped with DMD technology.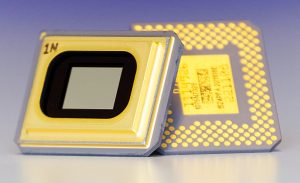 –
Photoplotter Backup
The EDI500, thanks to his optical engine, is able to plot films.
• Line width down to 30 μm
• Black density > 4.5
Ask for the reference of the recommended UV-sensitive silver halide film.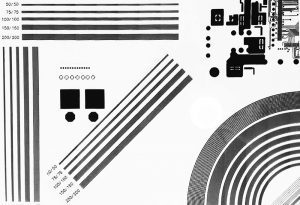 MPS Software and
User Interface
The EDI500 software offers a very operator friendly interface and superior flexibility in your language.
It brings to the system the vast experience of First EIE in file management and data processing.