First EIE SA, Nyon Switzerland, was launched in 1979 and is today associated with INSPEC INC. Japan.
Over 39 Years of experience in Photoplotter Design. First EIE SA is marked by its resolve to systematically integrate the most advanced technologies with in the range of products that it develops and manufactures.
First EIE marketing strategy continues to focus on advanced Imaging Technologies. With continuous improvement on photoplotter, new developments also take places within Inkjet and Direct Imaging systems.
Founded in 1984, INSPEC INC. is the maker of visual inspection systems AOI and AVI.
Inspec helps maintaining high quality by facilitating inspection of a variety of products. Inspec also contribute to the evolution and development of society as a whole in developing safe and confidence inspiring product.

Production
Accuracy and High-Quality
Accuracy and high quality are the daily concern of First EIE but also the pride of its experienced production personnel.

Located in Geneva, FIRST EIE is supported by its strong supplier network and outstanding partners, in order to meet the most stringent expectation in production for high precision equipment, based on the renowned Swiss tradition of Excellence and High-Quality manufacturing.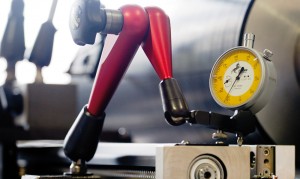 Development
Ability to innovate
Through its own specialized team of engineers, First EIE masters the entire technology of its products. Mechanical stages, electronic control hardware, firmware and software are all developed in-house.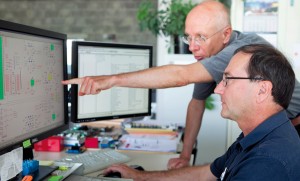 Charter & Strategy
Worldwide partnership
To be a professional, well organized and profitable enterprise.
To strengthen First EIE's position as one of the leading suppliers of Imaging equipment.
Further expansion with our worlwide sales network, to maintain a strong and leading
position in sales and customer support.
Being the center of our customers life. To continuously raise the motivation level and ensure that all people have the appropriate skills through training, seminars and customer visits.