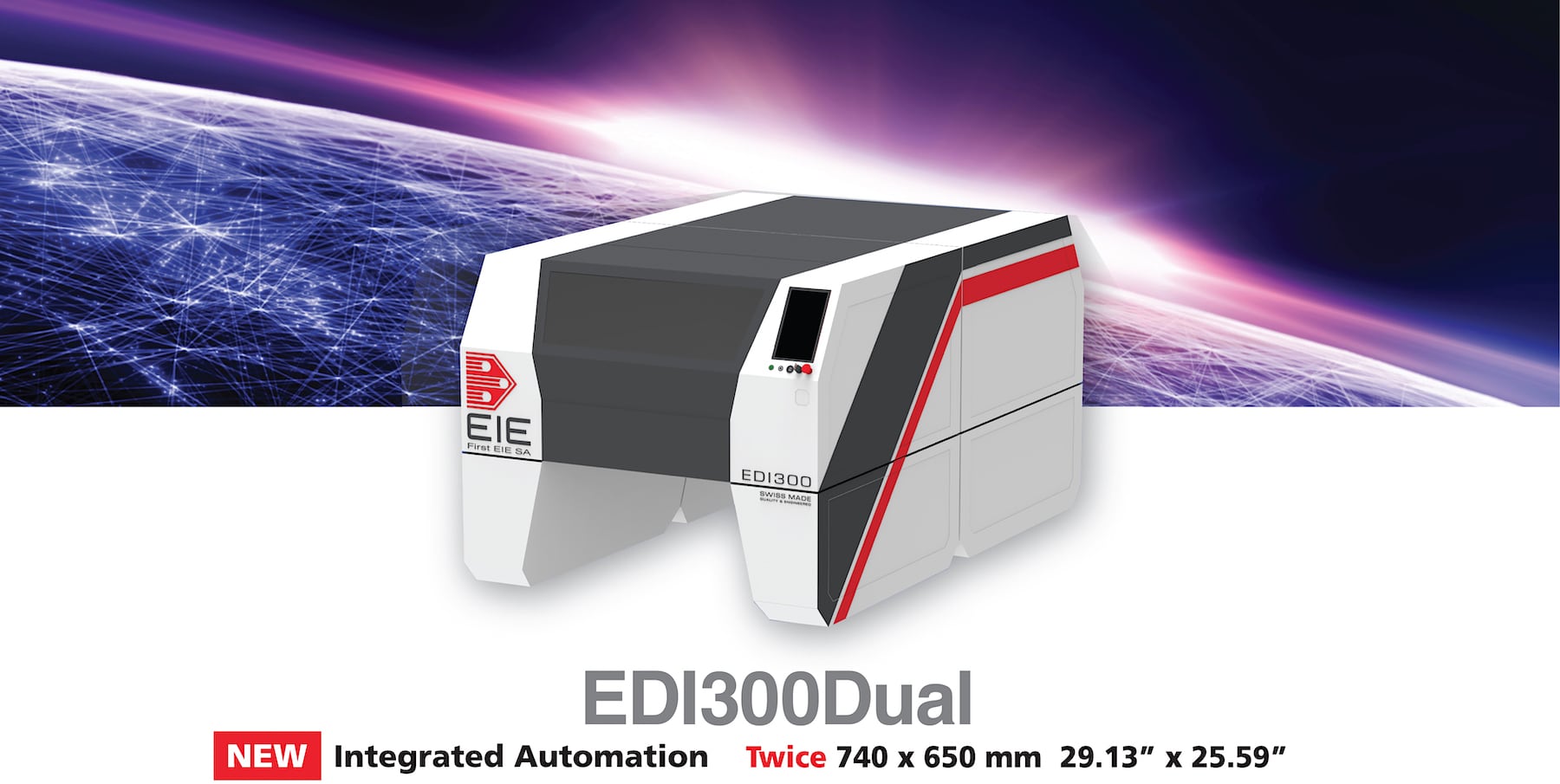 The EDI300 Direct Imager is able to adapt or be adapted to many different applications. Thanks to :
– The new illumination system able to catch targets of difference substrate finish Brushed, polished or chemical cleaned.
– The table with vacuum and automatic clamping is able to keep the panel flat.
– Multiple Data formats compatibility.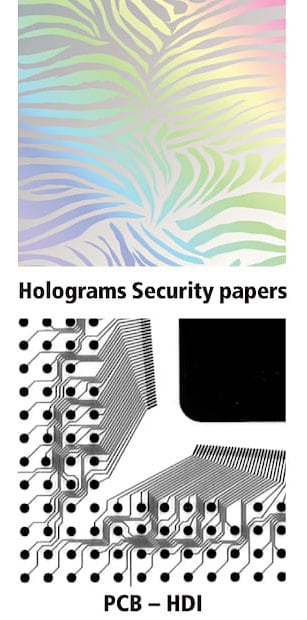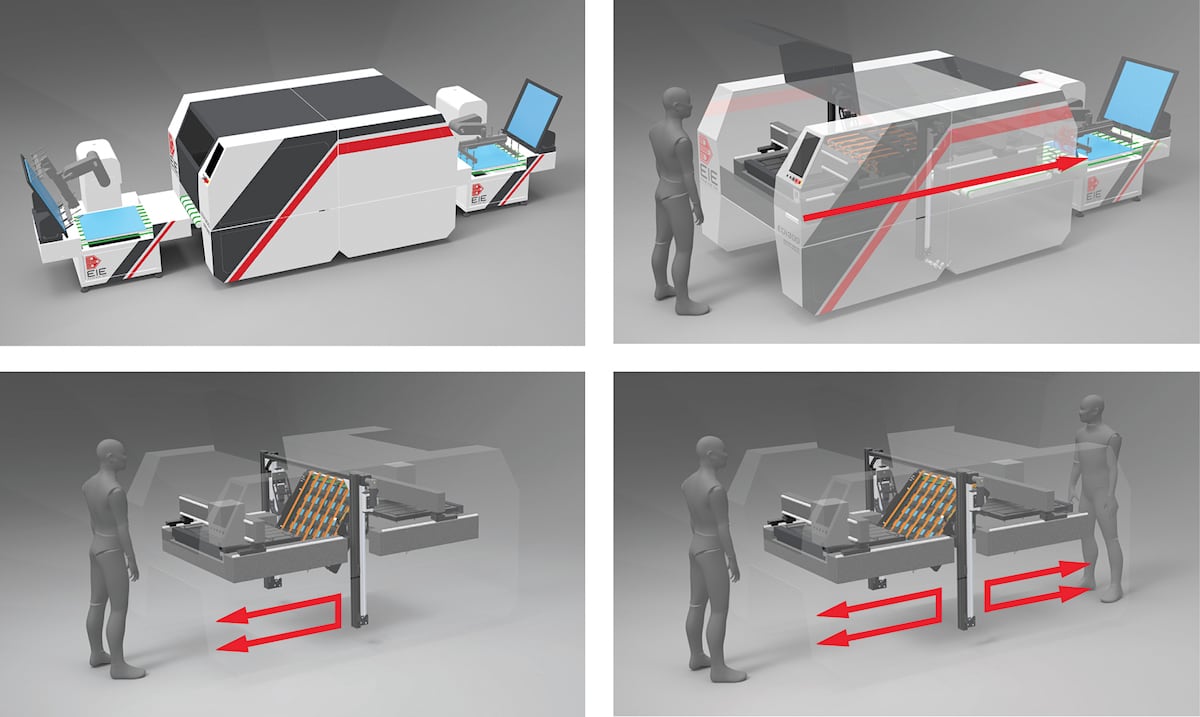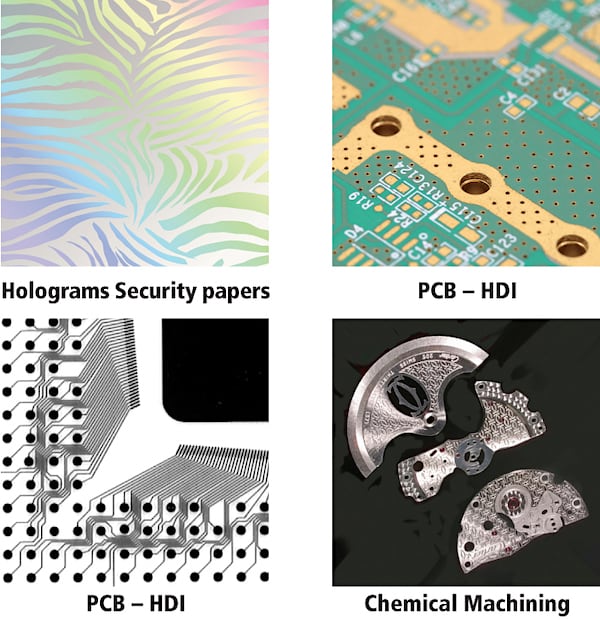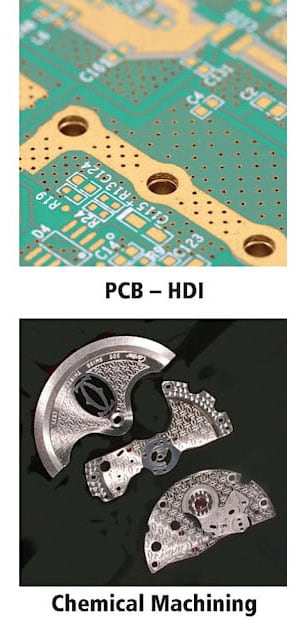 In line Dual Exposure – Integrated flipping system – Multi modes – Ready for full Autoloading and Unloading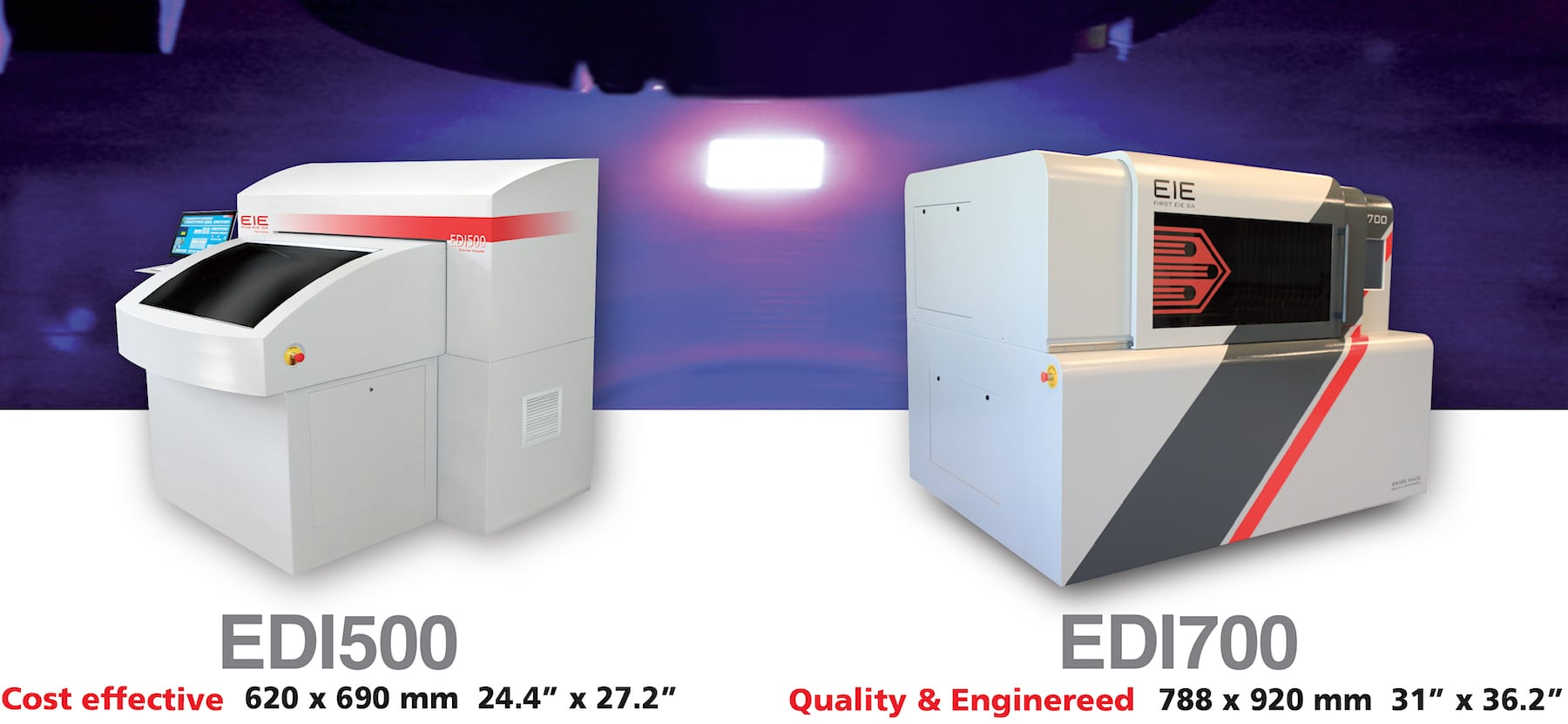 Panel holding
First EIE Granite/Glass
table with
vacuum zoning system.

Optional
Enclosure for clean room
and loading
and unloading automation